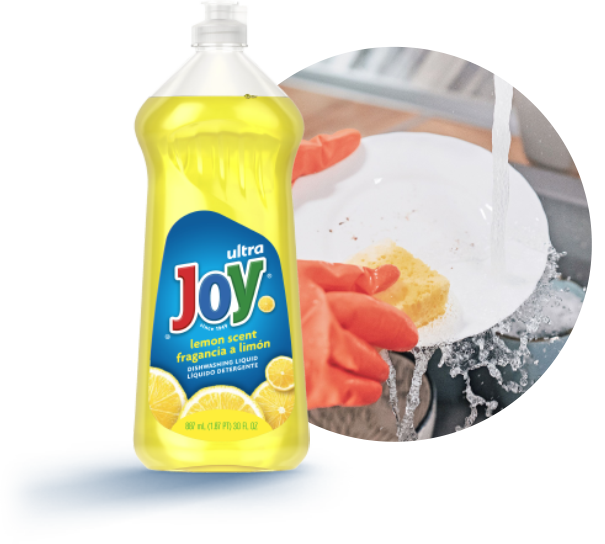 Joy Ultra Dishwashing Liquid
In 1949 Joy was introduced as the first nationally marketed dish soap. In 1968, Joy began the trend of citrus scented dishwashing soap, choosing the scent of lemons over chemicals. Over 70 years later, Joy is providing that same quality clean to American homes and its name is still synonymous with that 'fresh lemon scent'.
USE ON: Dishes, glasses, pots, pans, utensils & kitchen surfaces. Also great for hand-washing!



Use our store locator to find Joy at other stores near you!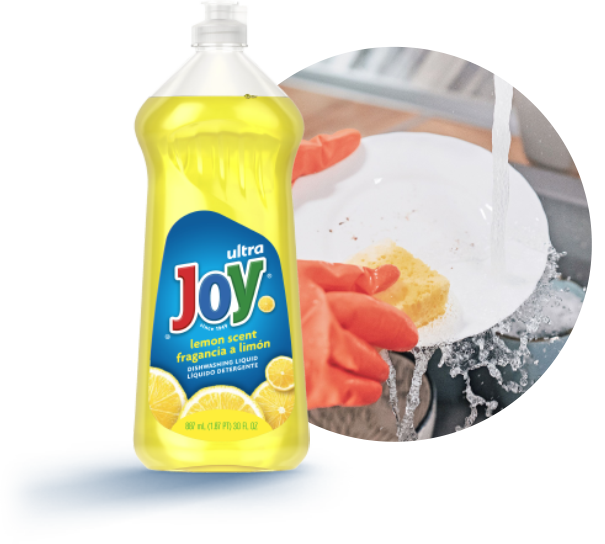 2x the cleaning agents as the standard household liquid dish detergent
Enhanced foam stability
Ultra concentrated – just one drop to clean one pot
Soft on hands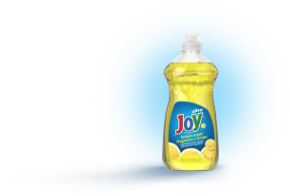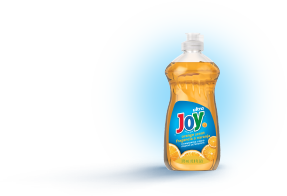 Joy Ultra
12.6 oz. Orange